Hey folks,
After many projects and case studies in 2021, I sat back and reflected on everything. Here is what I mapped out as some ways that work drastically well for our clients. Yes, we can make it up in 2022.
1. Switch your focus from lead generation to demand generation.
Nowadays, customers are becoming aware of cold calls and emails and are unwilling to connect with the brand. Nobody is looking forward to cold emails. The fact that 99% of your market is not actively buying, they actively ignore ads.
Let's think about this! People tend to buy from the people they know, like, and trust. If you play your role as a salesman, it's not helpful because your customers think salesman are people who want to take advantage of them. On contracts, they should be "trusted experts" to help customer solve their demands.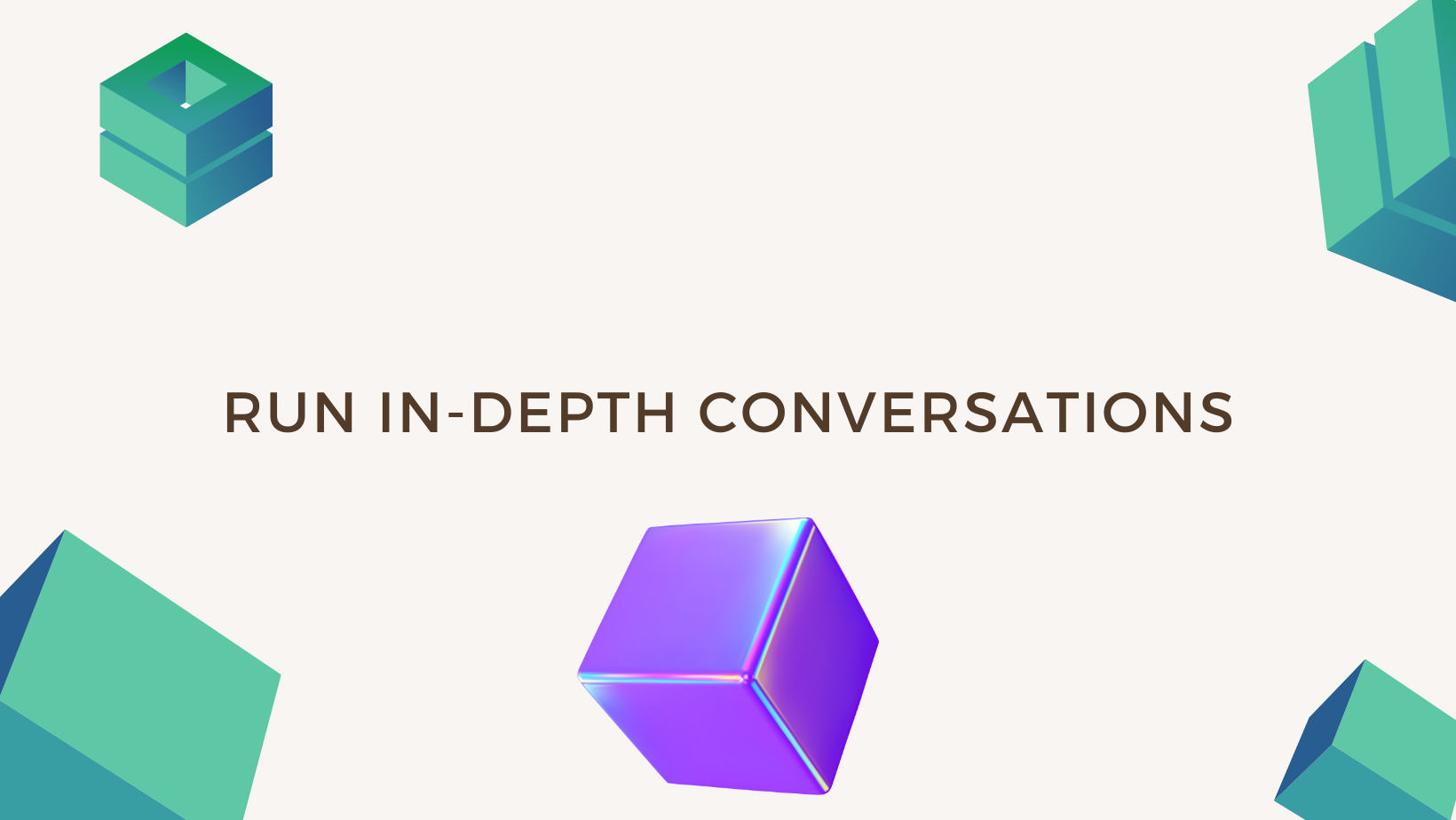 3. Run in-depth conversations.
A deep conversation is one of the ways to understand how they research and buy products like yours. What drives them to make a decision? You can also use a large group of interviews with your customers, and it's not as effective as one-on-one.
4. Refine a unique value proposition based on customer feedback.
Make sure your unique value proposition is clear, resonates with the market, explains the benefits, and stands out from the competition. The only way to develop in a cut-throat market is to make you stand out from the alternatives.
5. Stop treating all accounts as if they were created equal.
Some accounts can generate 20x more revenue than others, so you need to pay extra care to valuable customers. The best way to work on this is to create a CRM and a detailed scenario for every situation you encounter.
7. Invest more in the "dark funnel."
I am just kidding. There is nothing called a "dark funnel." What I refer to in this post are the communities, niche events, and thought leaders. People love to connect and gather a community to do whatever they want. Why don't you try with them and engage where your audience. It's a good and wise approach.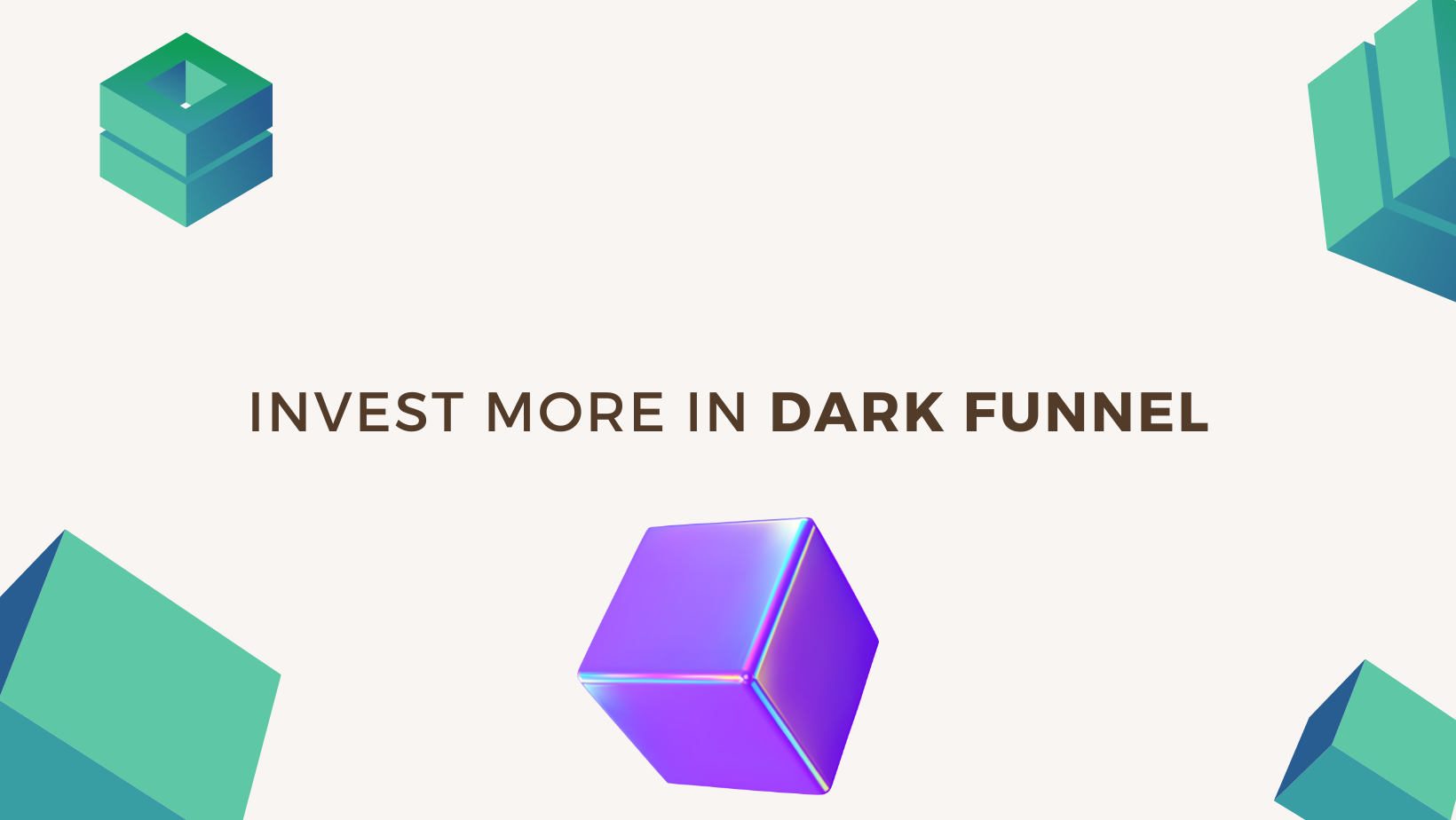 8. Make crystal clear your customer persona and an actionable plan to crawl lead generation.
An ideal customer persona (ICP) visualizes the main characteristics of your audience, an ICP foundation should consider:
- The enriched buying committee with the typical goals, needs, and pain points
- Account segmentation and disqualification criteria
- Vertical and job role benefits
9. Use intent data to seize the moment and reach out on the correct occasion.
You can use intent data to seize the moment and reach out at the right time. A lot of SaaS gives the services for more people to reach out to clients through multichannel like social media or the cold lead. Some of them are cutting-edge with A. I combination, you can test a tool here.
10. Master social selling
You connect and engage with your target audience on social media, learning more about their needs and helping them (through consultations or content) by sharing your experience solving the same challenges.
11. Personalize your outreach
While you reach out to your customer, explain how you can help solve specific challenges and help them achieve their strategic goals.
Each buying committee member has different needs, goals, and reasons to buy or not to buy your product. Invest more in account research.
12. Reduce as many friction points in your sales process as possible.
Taking many steps to process sale make the customer feel exhausted. Make your inquiry form simple, use enrichment software, or improve the hands-off process.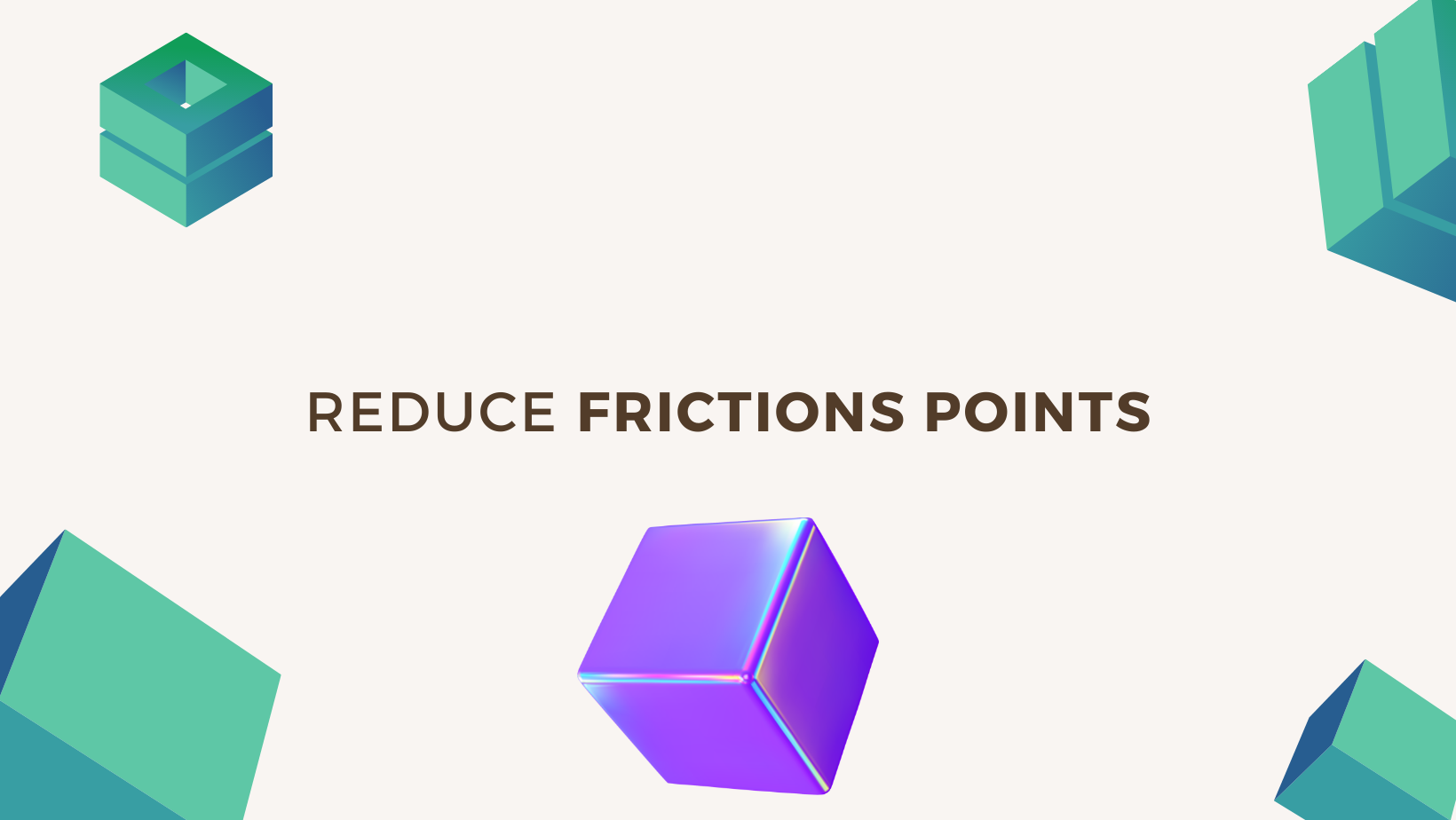 To wrap it up, here is a simple lead generation marketing 101 formula to generate leads in 2022: Create awareness -> Grab attention -> Generate demand -> Capture demand and activate.
Don't lose your chance to head up the upcoming trends in 2022.